If you are not familiar with the world of Dofus, be aware that a brand new temporary server (a Temporis) will open its doors and allow players to enjoy a unique experience inspired by Pokemon. Capture of monsters, starters, collection, evolution or even arenas… The Temporis VII Osatopia server will have everything of a Pokémon-like and will promise hours of fun games for beginners as well as for regulars of Ankama's flagship title!
How to pre-register for Osatopia?
Pre-registration to the temporary server allows you to reserve your character nickname in advance, to register with your friends and above all to obtain a special gift (see below). If you are new to Dofus, be aware that a few prerequisites are necessary before pre-registering for the Dofus x Pokémon server:
Of course, make sure you create a Dofus account, download Dofus and take your first steps in the game,

If you've been playing Dofus for some time, just log in to the official website with your account,

Make sure you have linked your phone number to your account in order to secure it,
Go now to the

pre-registration link

,
As this is a new server, you will need to create a character and choose its name (you can customize it later)

Then choose the server in which you want to go and click on validate,

A summary will confirm your registration,

The temporary server will be launched on June 29, 2022!
Collect pre-registration gifts!
Pre-registration allows you to obtain x1 Sablé Yé : a consumable object that restores 50 life points and which will reappear in the loot of the next fight if you are pre-registered. Whether or not you pre-register on the Osatopia server, you can also collect the following gift simply by entering the corresponding code on the official site :
LETSGOSATOPIA

This code allows you to obtain: x1 Kaskawete Pin'sée and x10 Bag of Captivating Kibbles

The first is a cosmetic item to wear to your character while the second is an item to improve the capture bonus of Altered (the famous new monsters that are captured as Pokémon)
Note that this gift can only be collected on the Temporis 7 server from June 29, 2022.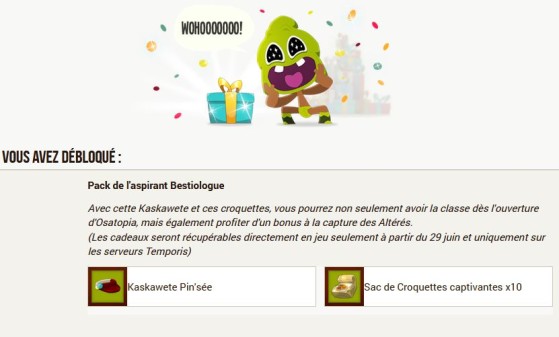 You are now ready for your new Bestiologist adventure!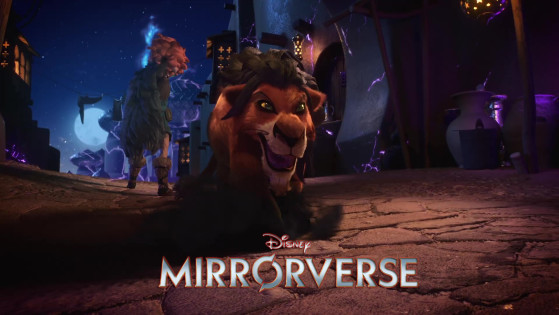 Disney Mirrorverse is now available almost everywhere in the world and you don't know how to download it (via an APK file for example) or you want to play it on PC via an emulator, in this case we have the perfect guide to help you.