Already available in preview on Salto, season 2 of "I promise you" will start on Monday on TF1. With the program the arrival of new important characters embodied in particular by Charlie Bruneau and Sara Martins.
One year after the broadcast of the first season, I promise you, the French adaptation of This Is Us carried by Camille Lou, Hugo Becker, Marilou Berry, Guillaume Labbé, and Narcisse Mame, returns this Monday January 31 on TF1 for one season 2 which will delight fans of the Gallo family and will finally answer a crucial question: under what circumstances did Paul, the father of the triplets, die?
Already available in preview on the Salto streaming platform, which puts two episodes online every Friday 10 days before the broadcast on TF1, this second batch already promises its share of laughter and tears.
But also new characters who will appear in the lives of Maud, Mathis, and Mickaël and will prove to be very important for the rest of the series (I promise you following in broad outline the seasons of This Is Us, which will take end this year after six years).
So, who are Julie, Rose, or Mélodie? Who are their interpreters? And do the chosen actresses look like their American counterparts from the original series?
Charlie Bruneau (Julie) VS Alexandra Breckenridge (Sophie)
Introduced in season 1 of This Is Us, Sophie (Alexandra Breckenridge), the ex-wife of Kevin (Justin Hartley), will have taken a little longer to land in I promise you, but she is finally making her first appearance in the first episode of season 2 as Julie.
Played by Charlie Bruneau, whom fans of En Famille on M6 know well, Julie is therefore the great love of Michaël (Guillaume Labbé). Together since adolescence, we learn that they were married quite young and that they ended up divorcing a few years later.
When season 2 of I promise you begins, Michaël, in the middle of filming a series in Italy, is dumped by Maëlle (Marie-Julie Baup) and convinces himself in the process that he is still in love with Julie and that she remains the great love of his life. Will they be able to forget the past and give their story a second chance?
Sandy Afiuni (Rose) VS Lyric Ross (Already)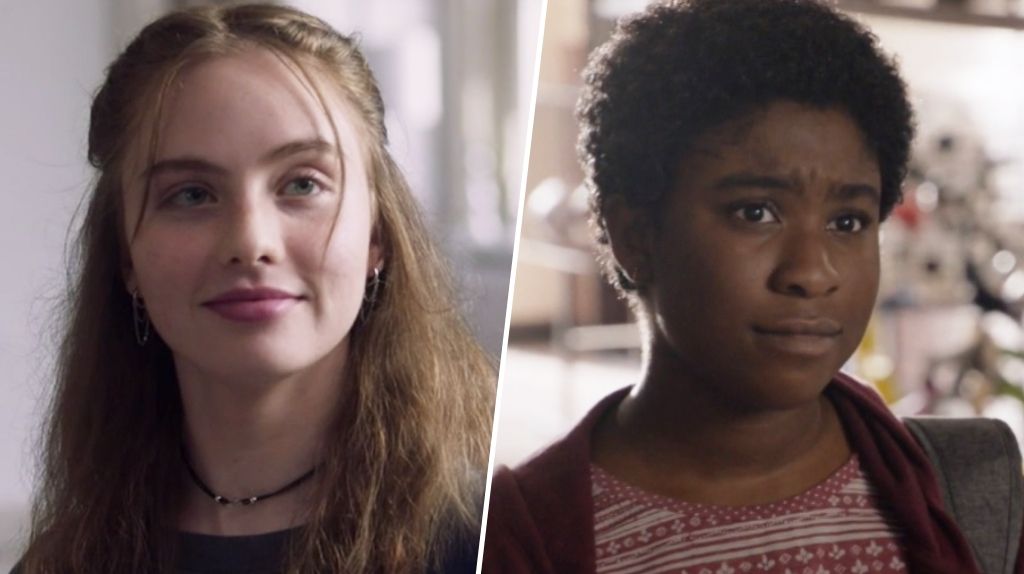 One of the big events of season 2 of I promise you is the arrival in the family of Mathis (Narcisse Mame) and Agnès (Léonie Simaga) de Rose (Sandy Afiuni), a 14-year-old teenager whose the mother is in prison.
Decided since his resignation at the end of season 1 to become a foster family with Agnès in order to give a child the same chance he himself had after being abandoned at birth, Mathis certainly did not expect to welcome under his roof a teenager with a complicated life, who struggles to communicate with him, especially since she is only there in theory for a few weeks.
Creating a real bond with Rose will therefore be the main challenge for Mathis and Agnès during these new episodes. And if the path promises to be long and strewn with pitfalls, Rose will gradually take more and more space in the story, like Deja (Lyric Ross), her counterpart from This Is Us, which fans of the American series quickly adopted.
Melody (Noémie Zeitoun) VS Madison (Caitlin Thompson)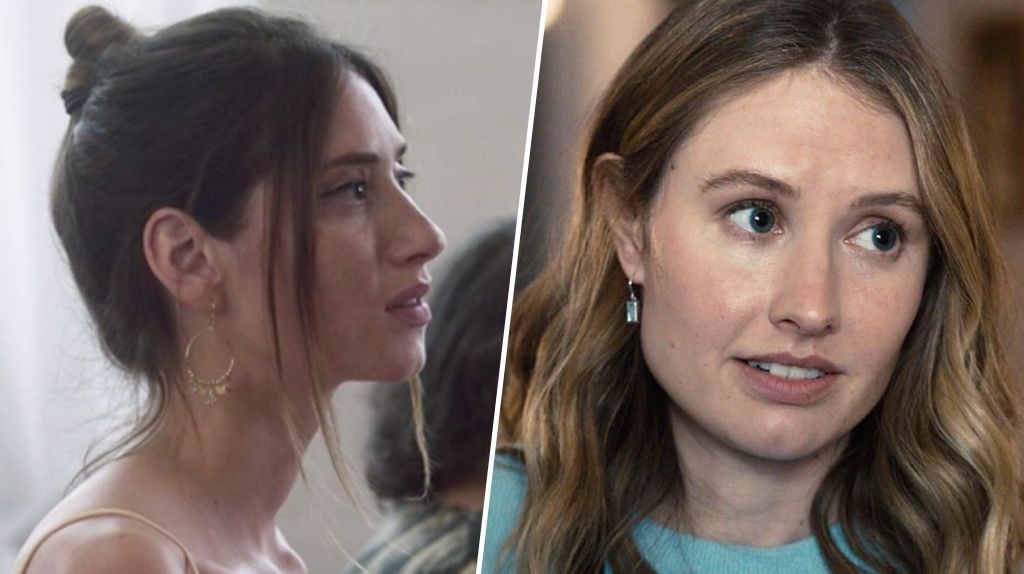 Introduced from the pilot in This Is Us, Madison (Caitlin Thompson) quickly becomes best friends with Kate (Chrissy Metz) after they meet in a support group.
Renamed Melody in I promise you, the character only makes brief appearances in episodes 1 and 4 of season 2, before returning in the second part of the season and forging a real strong friendship with Maud (Marilou Berry).
Presented as a young woman suffering from eating disorders, Mélodie crosses paths with Tanguy (Marc Riso) and Maud in the psychiatric convalescent clinic where Maud comes to sing during the first episode. And if Mélodie is rather discreet at the start, her fiery temper will spark the series. And the character should, as in This Is Us, become much more important in the following seasons.
Estelle (Sara Martins) VS Zoe (Melanie Liburd)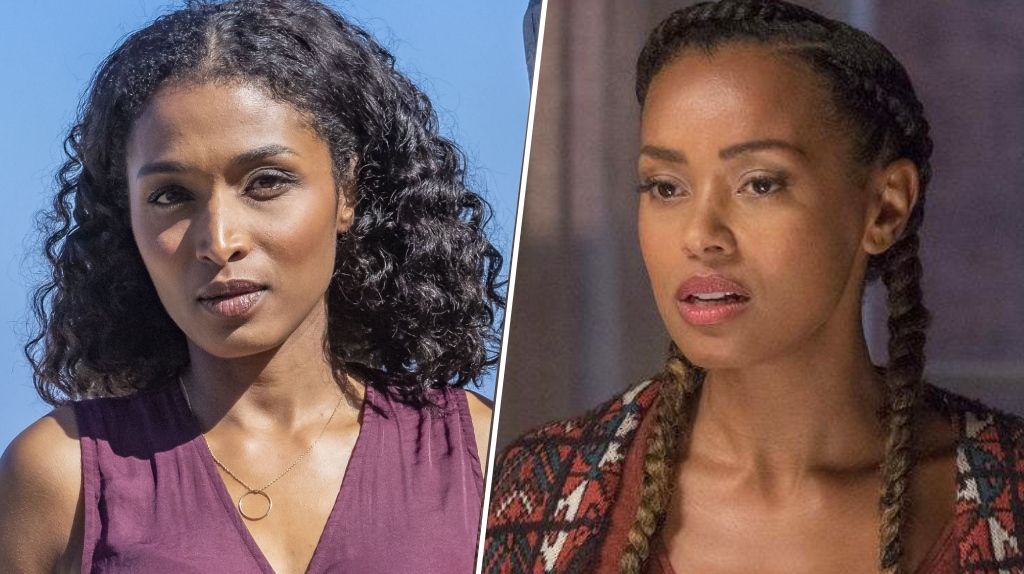 The season 2 finale of I promise you, which will focus on an important event in the lives of the heroes, will introduce the character of Estelle, Agnès' photographer cousin, who will be played by Sara Martins (Murders in Paradise, Meetings ), who had previously worked with producer Aline Panel on Sam.
French version of Zoe (Melanie Liburd) from This Is Us, Estelle will obviously have to return in season 3 and also take on more importance in the plot of this family saga which has definitely not finished we reserve surprises and twists of all kinds.