Playing co-op in Diablo IV isn't difficult and it's one of the most enjoyable aspects of the game. But if someone in the party hasn't finished the prologue yet, there will be some bumps in your path. .
Slaying demons solo is fine. Doing it with your comrades is better. In Diablo IV, you obviously have the possibility of forming groups to go on an adventure in the very unwelcoming lands of Sanctuary. The options for grouping are childish to access, especially if you already have your friends in your contact list.
There is a slight restriction to keep in mind: when you want to play with a contact who has just started the game, or if you are yourself in this case, a limitation may appear. The game indeed includes a condition for beginners and beginners and some group options are only available at the end of the prologue.
The prologue of Diablo IV acts as a barrier
Here's how this limitation manifests, if there is a high-level character and another newly spawned in the world of Sanctuary wishing to group.
If you are the high level player, you cannot directly invite the low level player. On the other hand, you can ask to join him — it's up to him to accept or refuse in the dialogue window. Note that these constraints are absent if the two characters are both high level or if they came into play at the same time.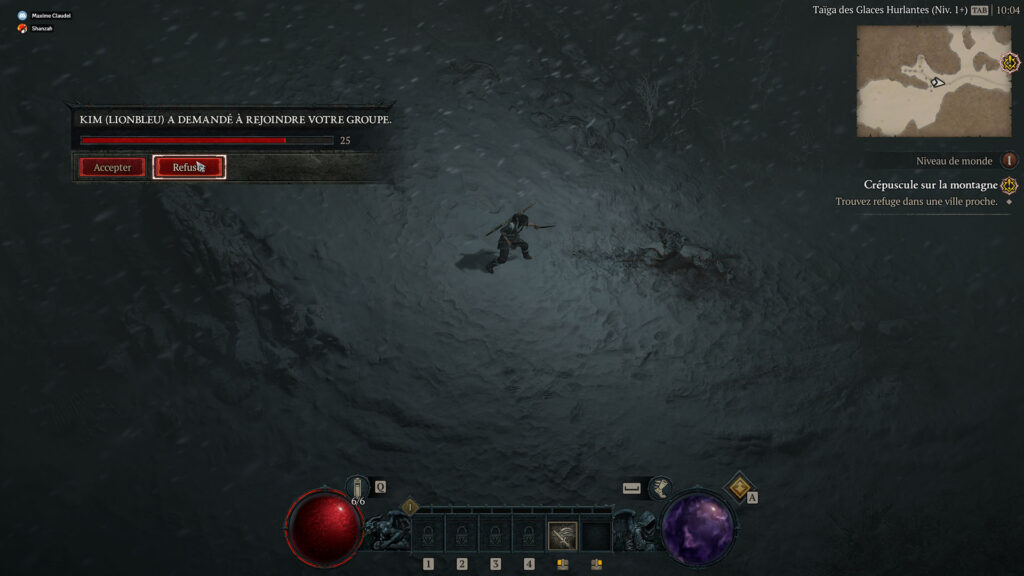 If you are low level yourself and want to invite your comrade, you can send an invite request, but you cannot request to join your comrade's party. You will get a warning message in which it will be reminded that you must finish the prologue first. A message that is accompanied by an error code.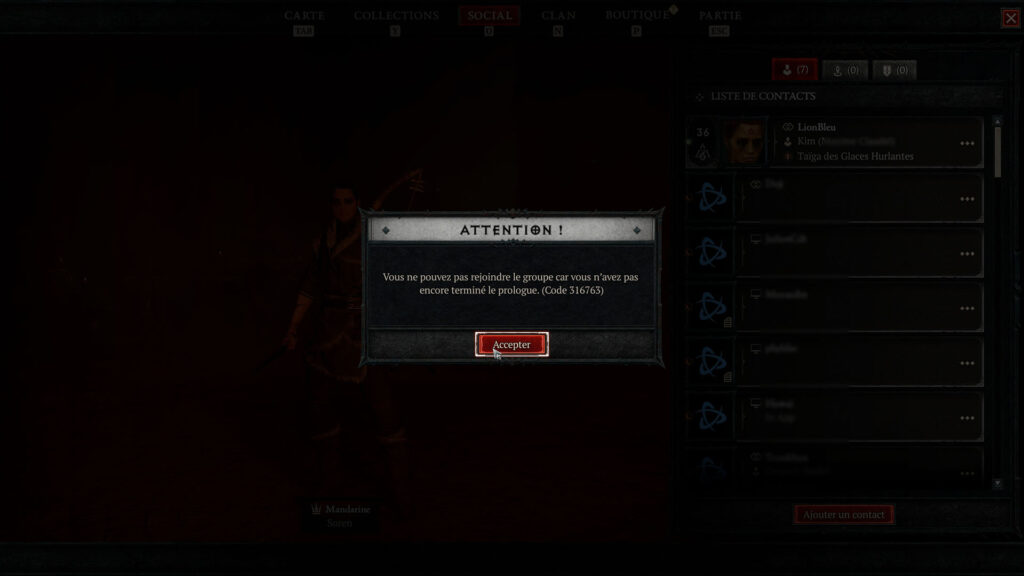 In Diablo IV, the prologue ends when you take your character to the first major city in the game, Kyovashad, which acts as the capital of the Broken Peaks region. Adventure is built to go no matter what. Once the city has been rallied, the preliminary restrictions will be lifted and you won't have to worry about whether or not you can join your friends.
These restrictions are linked to a system, in Diablo IV, which causes the character joining his comrade to temporarily have the same state of progress as him. Clearly, it will be the same for quests, for the conquest of strongholds and so on. Same thing if someone joins you and if he is more advanced than you: he will be stuck to your progress.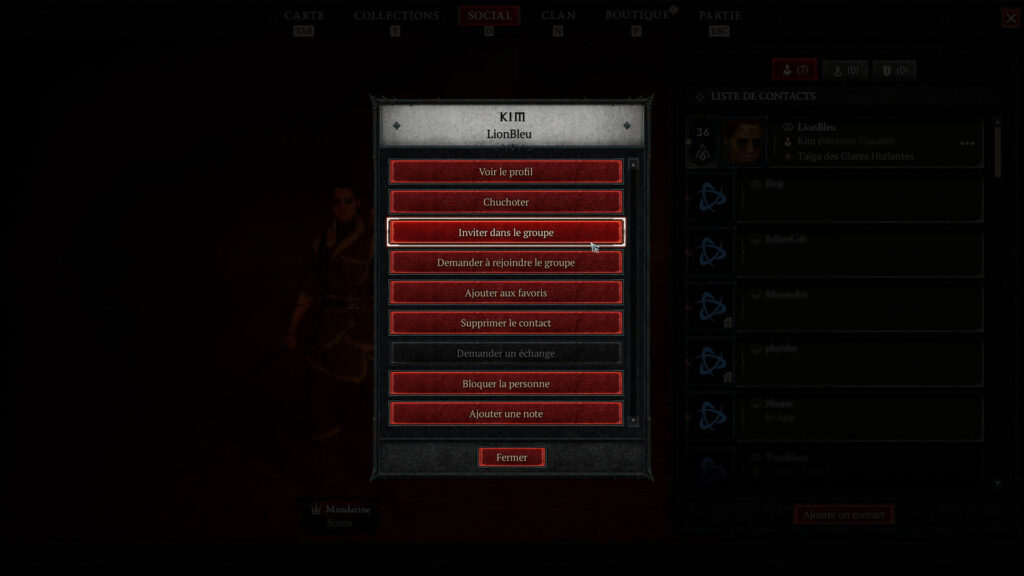 Cooperative play is very permissive in Diablo IV. You can play, not only with people using the same environment as you (PC if you are on PC, console if you are on console), but also with those who use another machine. The Battle.net platform strives to break down barriers so that everyone can find each other.
---
Do you want to know everything about the mobility of tomorrow, from electric cars to pedelecs? Subscribe now to our Watt Else newsletter!