Lenovo Smart Clock Essential on offer at notebooksbilliger.de: More than just an alarm clock
BARGAIN

The Lenovo Smart Clock Essential with Alexa is greatly reduced in price at notebooksbilliger.de. Here you can find out what the smart alarm clock can do.
A smart clock like the Lenovo Essential in the current offer from notebooksbilliger.de can do a lot more than just get you out of bed in the morning. With its diverse functions, it can also contribute a lot to your smart home.
In addition to the large display showing the time and weather conditions, you can also use the clock to control other Alexa-compatible smart home devices. The device can also be used as a smart speaker, so you can listen to music or podcasts by voice command.
But even as a simple alarm clock, the Smart Clock is superior to a conventional alarm clock and can, for example, automatically dim the display when you turn off the light in the bedroom. With several Smart Clocks you can send messages between the devices, for example to call your family for breakfast.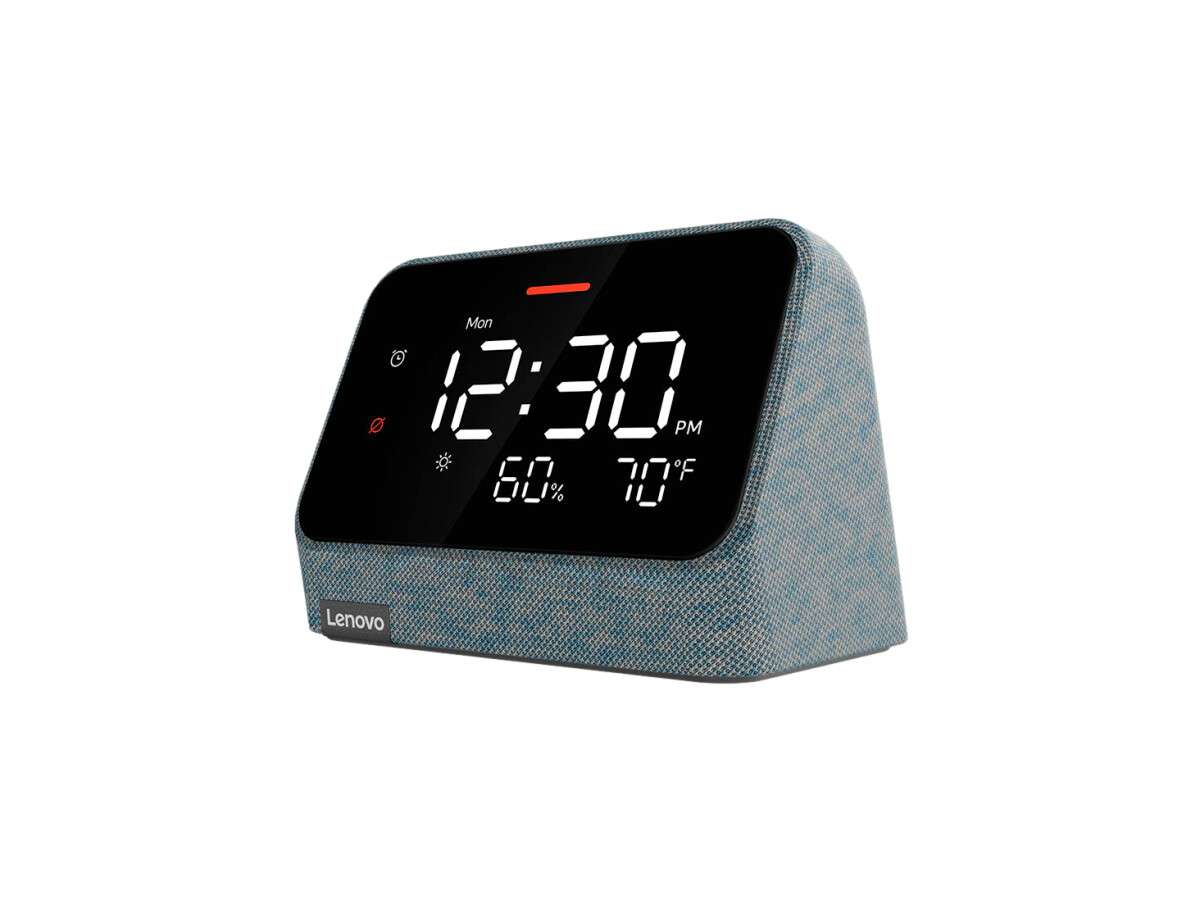 alexa

Large display with time, weather, temperature and more

Smart speaker function
The Lenovo Smart Clock Essential with Alexa is available at notebooksbilliger.de for EUR 19.99. A real saver price, because it is not available from other dealers for less than 40 euros.
Deal Tip:
You can find similar offers in our purchase advisors for smart speakers and notebooks cheaper.
Never miss an offer

Current deals can be found in our "Bargain" section. In order not to miss a deal, you should also subscribe to our bargain newsletter. In this we regularly provide you with the best offers from the technology sector.
bargain
also interesting
Lidl
Don't miss anything with the NETWORK-Newsletter
Every Friday: The most informative and entertaining summary from the world of technology!