The Debian Release 11.2 "Bullseye" is not a completely new version, but mainly a package refreshment. The updated version removes security problems – it contains updates to close the Log4j gaps – and is also intended to fix some serious problems. There are new installation media to download, but a normal update also brings existing Bullseye installations to the current state.
The Debian project lists the numerous security updates and package updates in the changelog. The kernel is now about version 5.10.83-rt58. New versions of Apache, Firefox, LibreOffice, Samba, WordPress and explicitly additional apache-log4j2 also seal off vulnerabilities.
Update paths
In their announcement, the Debian developers write that there is no reason to dispose of the old Bullseye installation media, as their packages could be updated with the current mirror servers of the project after the installation. In addition, whoever frequently downloads updates from security.debian.org is almost up to date.
To update an existing Debian Bullseye installation, you can first check whether /etc/apt/sources.list refers to the current mirror server. After opening a shell in Terminal, the command updates sudo apt-get update first the list of available packages. With sudo apt-get dist-upgrade eventually all the updates land on the system.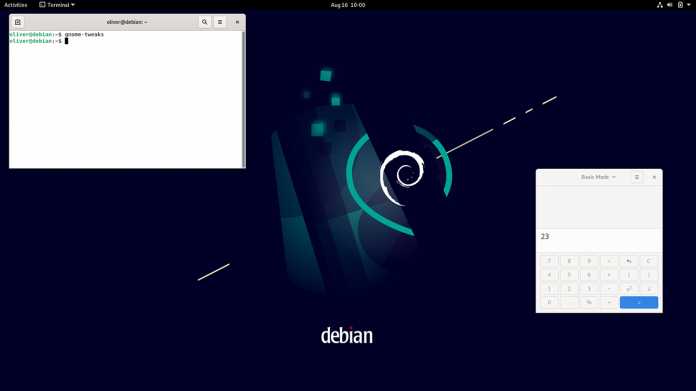 (dmk)