With Release 9.00, SystemRescue updates its Linux distribution for IT emergencies. Among other things, it can be used to restore operating systems after a failed update or to save data from them.
As with every new major release, the project updates the kernel: SystemRescue now relies on a current Linux 5.15.14, released on January 11, 2022. The fresh NTFS driver is also on board. In contrast to its predecessor, this should be able to handle all common features up to NTFS 3.1. The distribution can be used better with Windows PCs.
Purposefully configured
The project now also provides a script called sysrescue-customize. With it, users can create their own ISO images under any Linux distribution, but also SystemRescue itself and Windows. Systems that can be modified directly for USB sticks could already be created beforehand; this additional method is intended explicitly for read-only media. In addition to classic DVDs, this primarily includes images for virtual machines.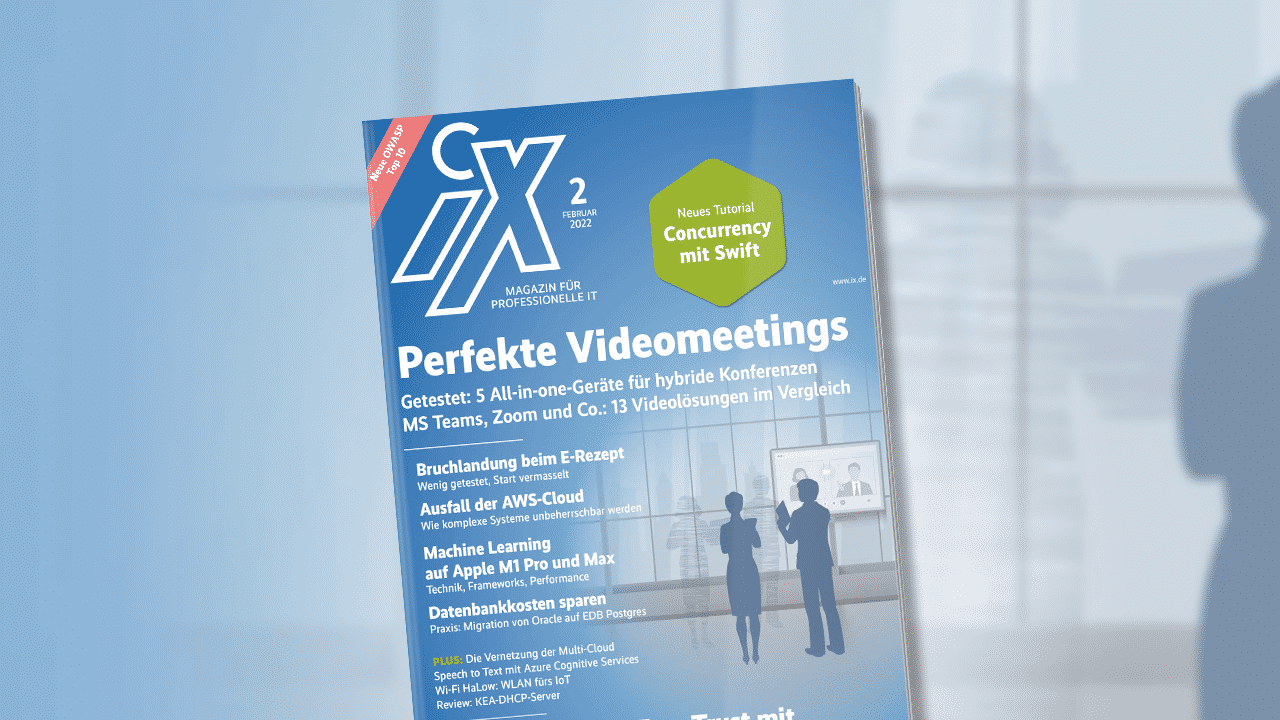 Do you already know the free one? iX-Newsletter? Register now and don't miss anything monthly on the release date: heise.de/s/NY1E The next issue will be about the cover story of the FebruaryiX: hardware and software for video conferencing.
In addition, SystemRescue from version 9.00 can be configured via a YAML file. Instructions including a list of possible options can be found on the project's website. However, the developers expressly point out that the feature does not yet cover all functions. And for those who need to look up all of this in an emergency: the online manual is now also included with the distribution itself for offline access.
Old and new acquaintances
Many other changes are part of the system maintenance: The previous Mesa package falls victim to a lighter alternative, which saves 52 MB. Some packages that were previously unintentionally removed are now back on board, including telnet, ftp, and hostname. Completely new are aq, libisoburn, patch, python-llfuse, python-yaml and rdiff-backup. All innovations can be found in the change log of the project.
SystemRescue is a free Linux distribution under the GPLv3 open source license. The current version 9.00 is available for amd64 and i686.

(fo)