Prince Harry: bracelet on new baby news photo is a touching homage
Prince Harry
Thanks to this piece of jewelry, Diana is also part of the baby news
Prince Harry and Duchess Meghan are expecting their second child. In the photo that the couple publishes, a small detail proves that they are sharing their late mother Diana.
On February 14, 1984, Prince Charles and Lady Diana † 36 announced their second pregnancy, little Prince Harry was on the way. Now, exactly 37 years later, he and his wife Meghan announce that they are also expecting a second child. However, the special date of the announcement is not the only touching homage to Harry's mother, who died prematurely: In the photo that the couple published with the baby news, another detail can be seen that shows that Harry's mother was also at this moment is very close to him.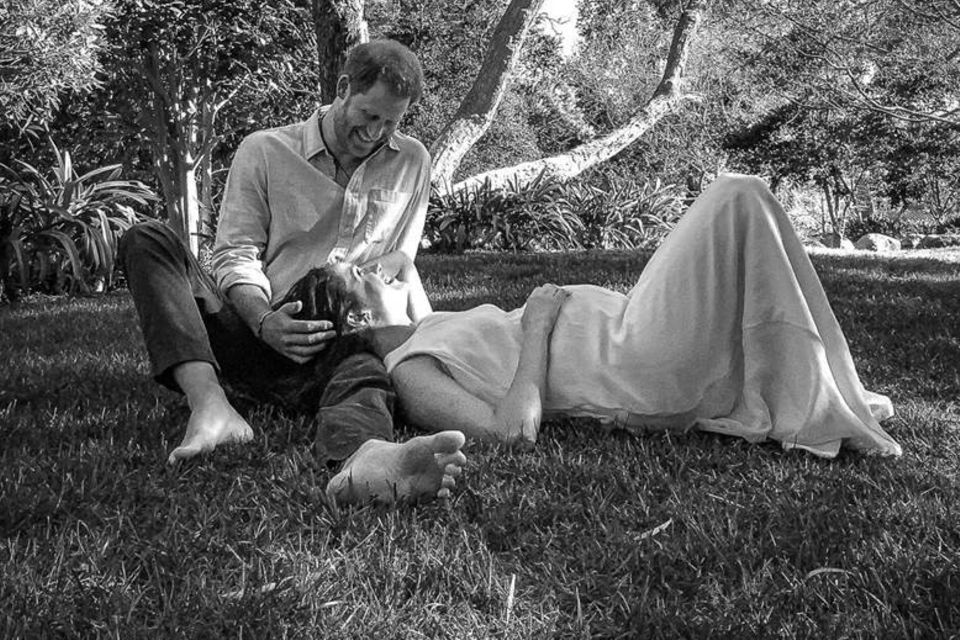 Meghan is pregnant: Harry lets Diana participate in small details

A silver bracelet is clearly visible on Harry's right wrist. He has often worn it on important occasions – for example at his wedding in May 2018. After Diana's tragic death in 1997, Harry and his older brother William traveled to Africa with Prince Charles to escape the hustle and bustle. The brothers are said to have bought the bracelets there – as a reminder of their mother and the place that was so close to her heart.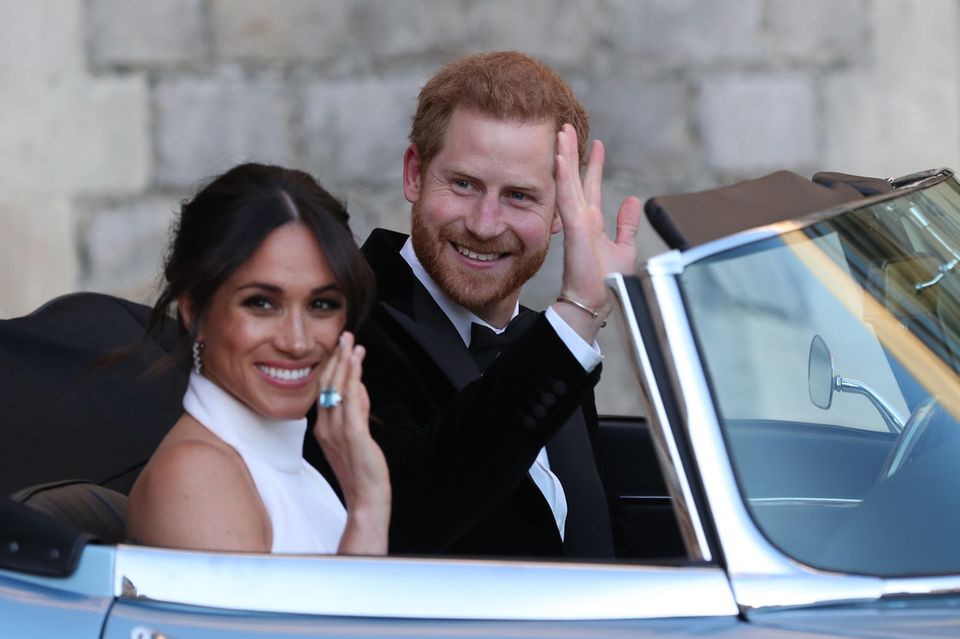 Africa has a special meaning for Harry and Meghan

It's no secret that the continent feels like a home from home to the Duke of Sussex. During his trip through South Africa and Botswana with Meghan and Baby Archie, he explained, "I've been coming here for fifteen years, it's kind of escapism (…) I've made some of my closest friends here over the past few years. I came moved here shortly after my mother died, it was a nice place to leave everything behind. I feel a deep connection to Africa. "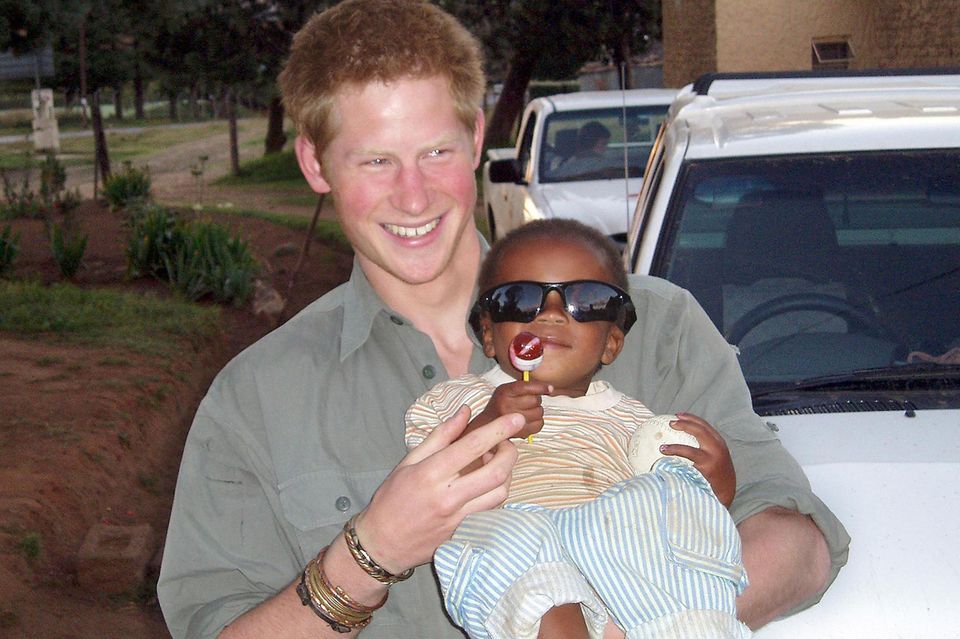 Meghan's engagement ring features diamonds from Diana's collection and a stone from Botswana. During the engagement interview, she enthuses: "This is something incredibly special. This ring that connects Harry's origins with Botswana, a place that is close to our hearts, it's perfect."
Through the bracelet, Harry and Meghan create a subtle connection with Diana, ensuring that she is part of this wonderful message.
Sources used:own research, Getty Images
This article originally appeared on Gala.de.
lho