Spoiler alert!
If you do not want to be spoiled for any new features that New World has in store, please do not continue reading this article. Elements of leaks will jump out at you and reduce your in-game surprise to nothing. Nevertheless, they were put at the end of the article for those who would still like to learn more about the subject.
Although not widely known, m4rx is an excellent leaker who always manages to find nuggets in the files of New World. After finding all the skins for Halloween and Christmas, this one finds new sets for our adventurers. On the Reddit post where he shared the armors, the latter indicates that the category of these objects is in the theme of the Chinese New Year and after viewing the skins, we are forced to see that the Lunar New Year is at the rendezvous.
In the items found, we can find two skins (one female and the other male) that look like armor from ancient China and a set of furniture for our homes. On the other hand, other cosmetics never before appeared in game have also been data-mined, but nothing confirms that they will be available for the Chinese New Year.
When can we get these skins?
Nothing has really been made official, but based on the date of the Chinese New Year, February 2 seems to be the right day to see these new offers appear in the shop. However, with the Winter Convergence Festival event ending on January 21, it is quite possible to see these cosmetic items a little earlier than the date indicated.
Moreover, since this is only data-mining, it is very likely that these skins will simply not see the light of day. However, since m4rx was very little mistaken about these leaks, we can be comforted in the idea that they will appear well in stores.
Is an event planned on New World?
Again, nothing has been made official, but again based on the dates of the current event, it is quite possible that no event is scheduled. Just like for Halloween, this festive moment could only be an excuse to bring a little novelty to the New World store.
Moreover, since the devs are already quite busy rolling out fixes and especially new content, it would be totally superhuman if they could prepare a full event in such a short time.
Leaked skins
Chinese New Year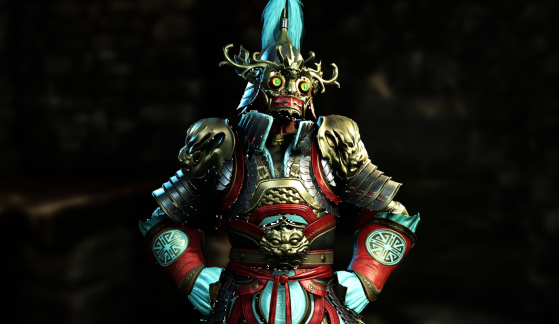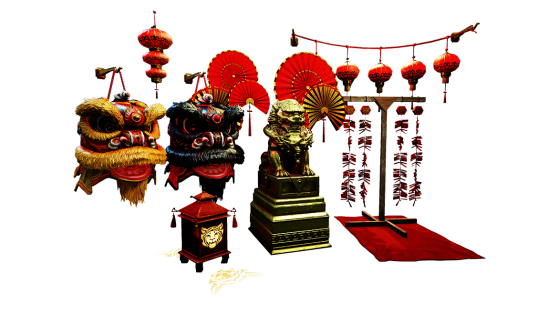 Others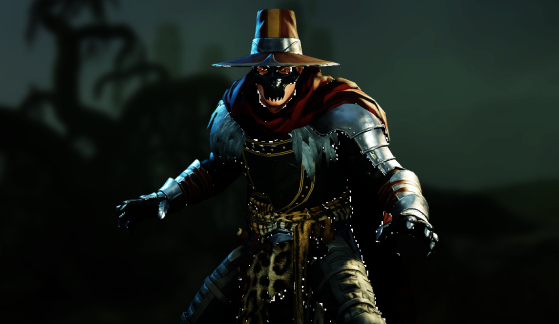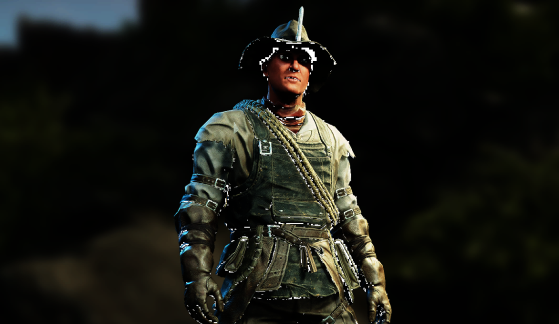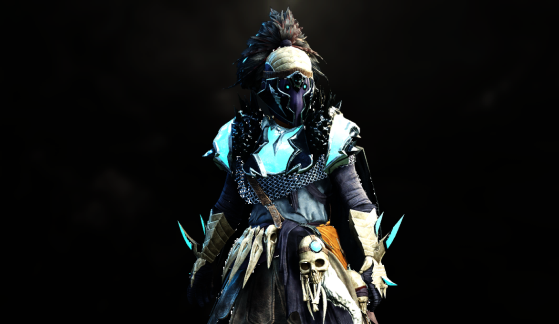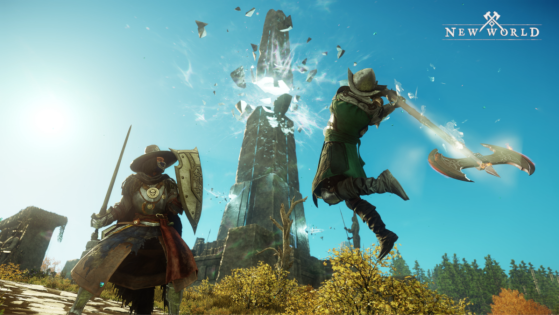 On the New World forum, one of the developers replied to a user regarding the scoring system in surge. This expresses the dissatisfaction that the teams have on the subject and reveals the future reorganization of the classification.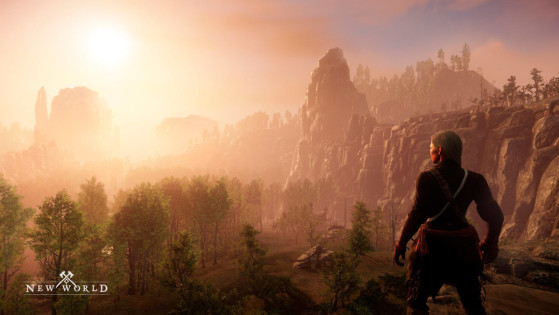 On January 12, the New World servers underwent a minor maintenance to make way for a patch. PvP fights will be much smoother thanks to the removal of unintended slows and monsters will once again drop trophy materials.